Professional Electricians
Looking for a reliable electrician that gets the job done? You've found us! We've been leading electrical contractors in Sydney for over 50 years and pride ourselves on our quality and professionalism.
For a free quote, call or send a request online. If you need an urgent power restoration, please call!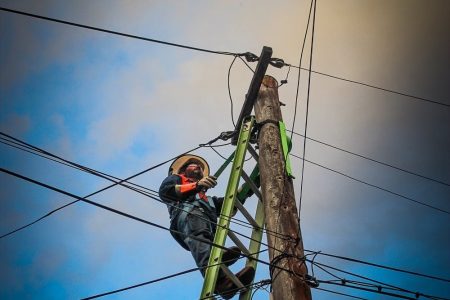 Level 2 Electricians
We handle all Level 2 electrical including power pole installation and modification, public lighting, special small services and power line repairs or changes.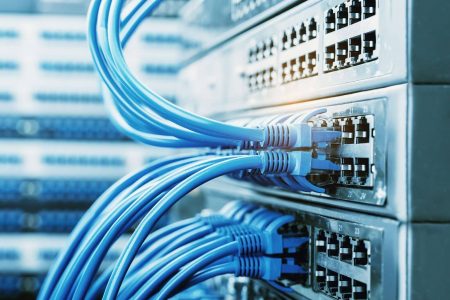 Commercial Electricians
We work with warehouses, offices, churches, schools, aged care centres, and shopping centres for all of their electrical requirements.
Other electrical services
At Faraday Group we pride ourselves on providing a professional electrical service without the professional cost. With over 50 years of industry leading electrical experience, we provide our clients with a quality of service leaps and bounds ahead of the competition.


"Faraday group were great to work with, very professional, solution orientated and a high level of workmanship."
"Very Professional. They kept in contact with me through out the whole process. Fixed my issue with no problems. I would highly recommend this company."
"We needed an upgrade to the electricity line into our school. It took one week from contact to have the job completed. They were so professional and efficient."
We are very glad to find Faraday Group after we got 3 different answers from other Level 2 electricians.... Richard got our defect cleared. Great work.